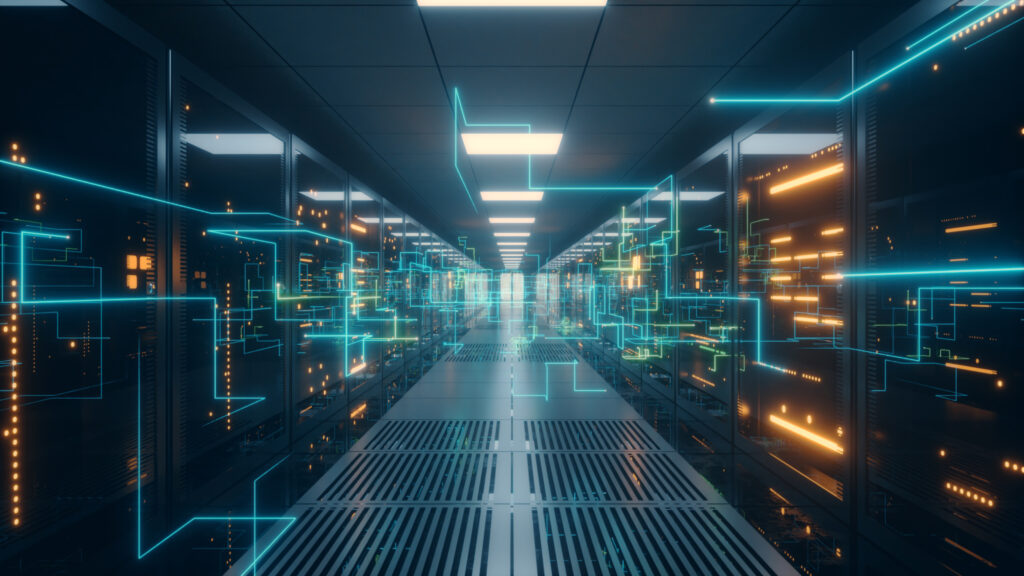 Your business's resilience in today's technologically advanced environment depends on the quality of the computer network supporting it. We recognize that a key component of your company is its computer network. The availability, expandability, dependability, and security of the network become crucial components of your operation and are essential to your organization as more and more enterprises rely on their voice and data communication networks. Our network solutions are built to improve efficiency, lower downtime, and boost production.
Download
Corporate Brochure
Thank you for your interest in Inventa Digital Technologies LLC. To download this brochure, click the below button.
IT Equipment's / Products
We are one of the top network service provider in the UAE, we can assist in building a more sophisticated, responsive, and integrated network.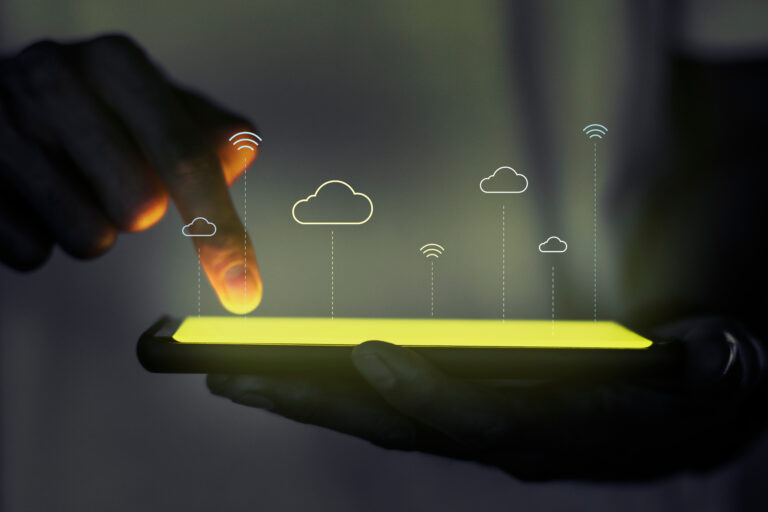 Wireless Solutions
A well-designed and scalable office wireless network from Inventa can give you, your staff, and their devices always-on access that is adaptable, affordable, simple to operate, and free of signal dropouts or delays and Secure.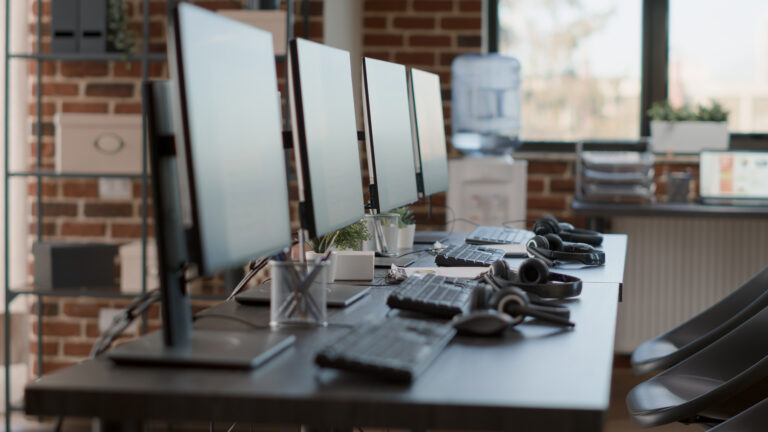 Telephony solution
we have the necessary technical know-how and business knowledge to carry out the IP PBX in Dubai within any infrastructure. Manage your incoming calls, internet calls, speed dials, virtual assistance setup, call center solution at ease with Inventa.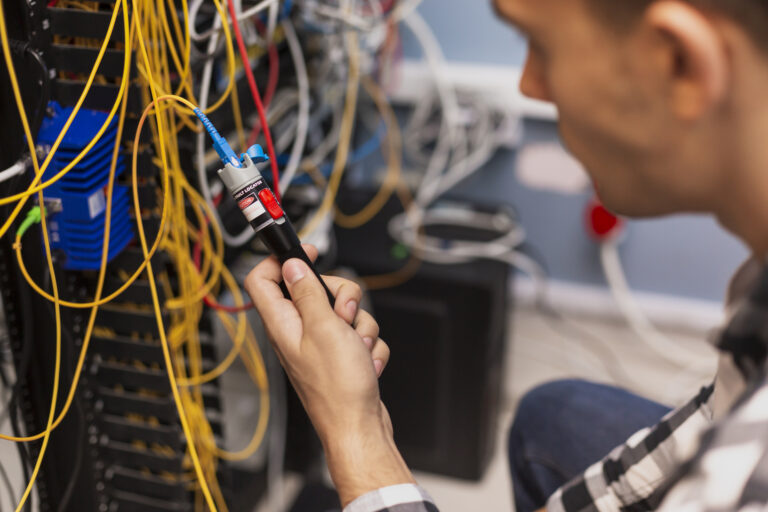 Cloud Migration & Setup
We make sure that you relocate confidently using our cloud solutions. We assist you in creating and carrying out a cloud migration plan that takes you where you want to go, whether you are shifting totally to the cloud, changing providers, or prefer a hybrid approach.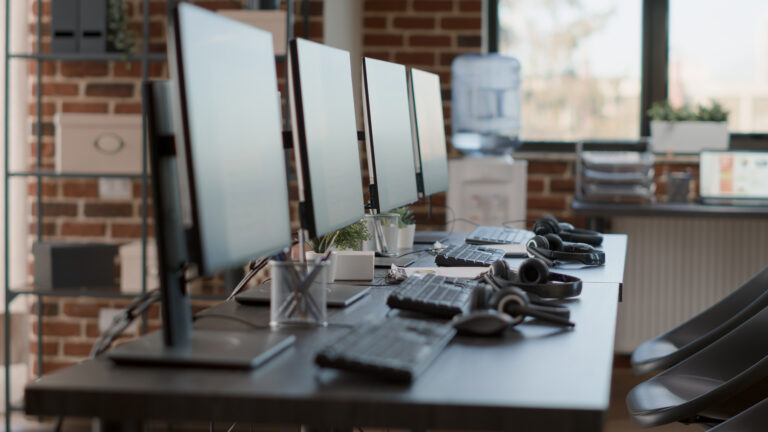 Microsoft Azure specialist
Move Faster with today's business technology for faster growth. Owing to the promise of increased productivity, cost savings, and agility, modern businesses are migrating their network systems and apps to the cloud.  In order to help you get the most out of your cloud investment, Inventa has a thorough understanding of every area of the cloud Technology.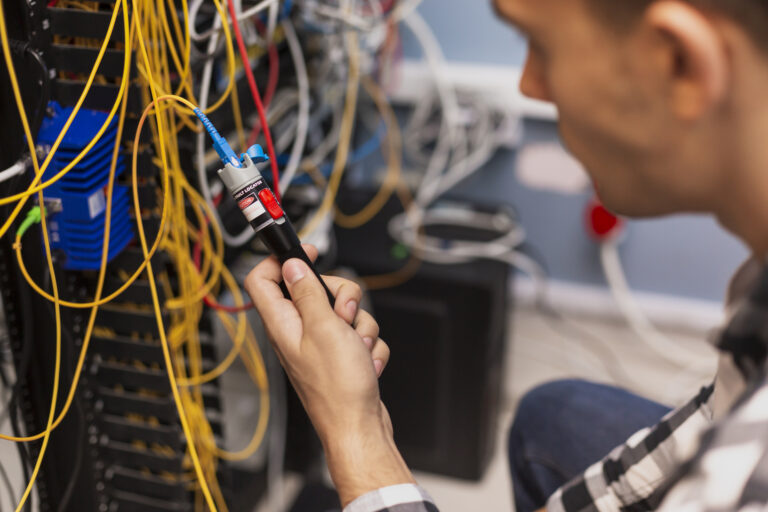 Structured Cabling
Inventa provides outstanding structured network cable infrastructure planning, design, installation, and maintenance services that are adaptable and expandable to your company's demands.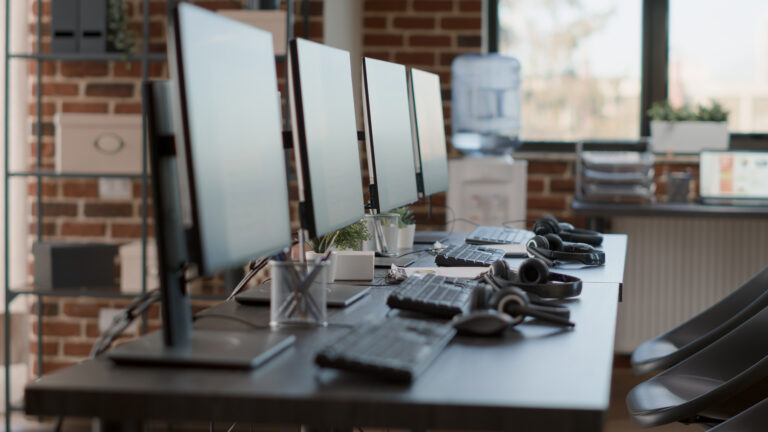 CAD & Engineering Software
We provide solutions to a variety of problems faced by businesses in the design and engineering industries in partnership with Autodesk and ZWCad. 
Let's work together on your next project.