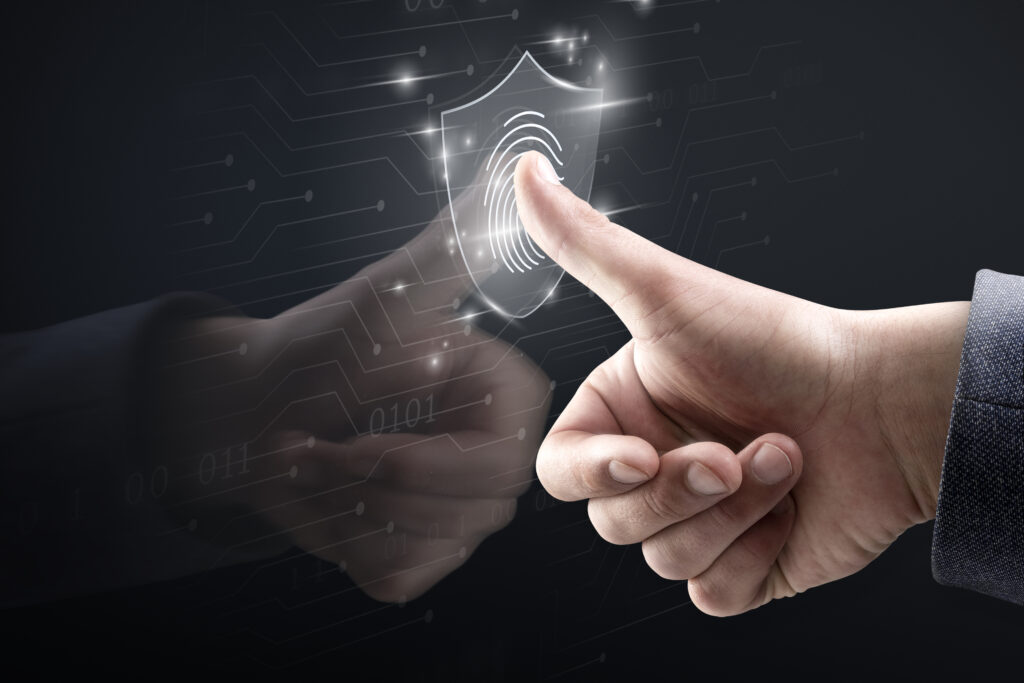 We bring a team of certified networking and security experts along with tried and tested products from leading OEMs.
In Dubai, United Arab Emirates, and other regions of the MENA region, Inventa offers premium IT security solutions services. With our security protection, we are in the business of assisting enterprises and companies in safeguarding their most important assets. offering a broad range of security services that span many different industries. We have always prioritized reducing risk and upholding integrity in all of your business operations.
Download
Corporate Brochure
Thank you for your interest in Inventa Digital Technologies LLC. To download this brochure, click the below button.
Next Gen Firewall
Inventa partners with a number of network security manufacturers of enterprise- and commercial-grade NGFWs, such as Juniper Networks and Fortinet (Fortigate) NGFW (AppSecure Suite).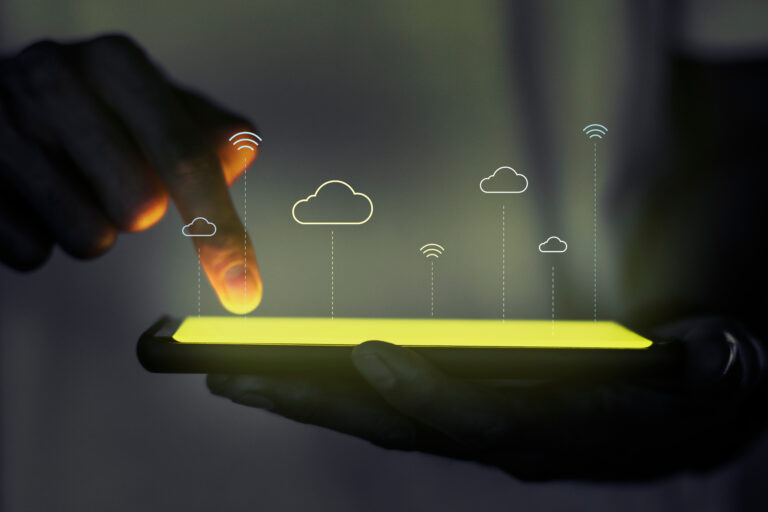 Secure SD-WAN
The software-defined wide-area network (SDWAN) solution allows businesses to adapt and secure all WAN edges. Enterprises can obtain a superior user experience, an improved security posture with converged networking and security, by utilizing the Security-driven Networking method, which uses one operating system and one centralized administration panel.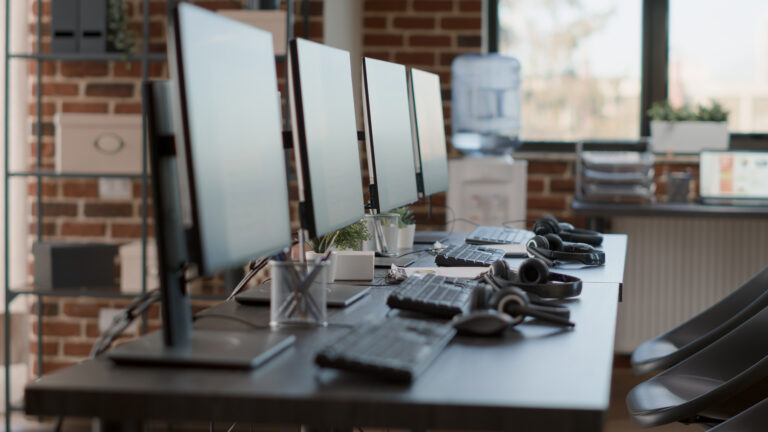 Unified Threat Management (UTM)
IT security is necessary, but it should benefit the company rather than cost it. By decreasing the complexity of the IT Security architecture and offering a wide range of security functions, UTM technology solves this issue. The complexity of the IT security infrastructure is reduced by UTM systems, which also lower investment, operating, and training expenses and streamline system management and troubleshooting.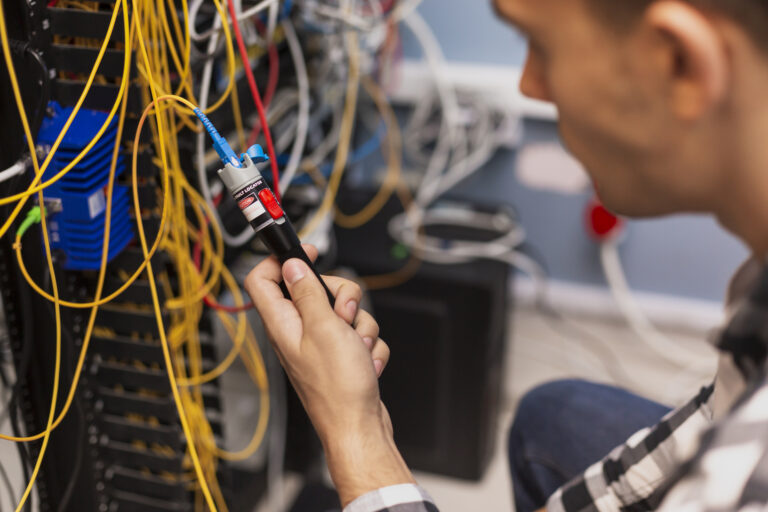 Confidential Data Protection
Data confidentiality refers to safeguarding information from accidental, illegitimate, or illegal access, disclosure, or theft. The privacy of information, as well as permissions to see, distribute, and utilise it, are all aspects of confidentiality.