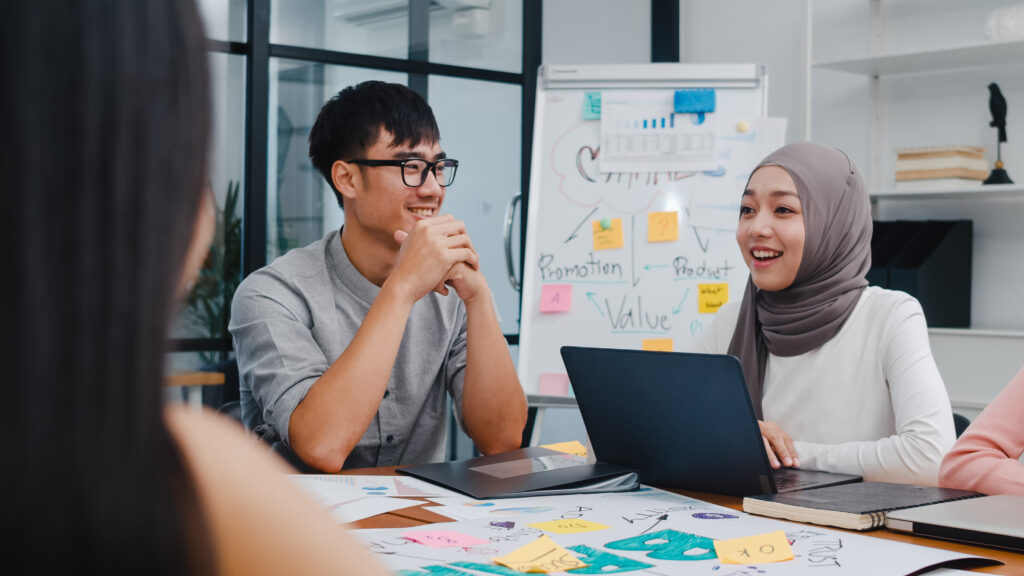 An organization's technology infrastructure should support its operations. We have created a portfolio of consulting services that are geared toward identifying and eliminating the underlying causes of the most pressing problems faced by our clients. Prior to determining the technology capabilities required to support our customers' long-term goals, we focused on the strategic requirements of their organizations. In order to help businesses produce long-lasting results, we offer our assistance in helping them make technology-related decisions and ensuring that their IT departments and operational models are active and productive.
Inventa  brings seasoned professionals with a high level of expertise in multiple trades and project management skills to help organisations maximise their resources. The service plans are tailored to their specific requirements.
Our experienced team members are knowledgeable in a wide range of IT subjects, allowing us to be a leading IT consultancy in Dubai and provide our clients with first-rate service as well as sophisticated, timely, and cost-effective solutions.
Our  IT Consultation Services includes
Business Technology Consulting
Strategic Technology Planning
Network Infrastructure Design
Server & workstation Management
Customized Training
Download
Corporate Brochure
Thank you for your interest in Inventa Digital Technologies LLC. To download this brochure, click the below button.
Let's work together on your next project.